Attorneys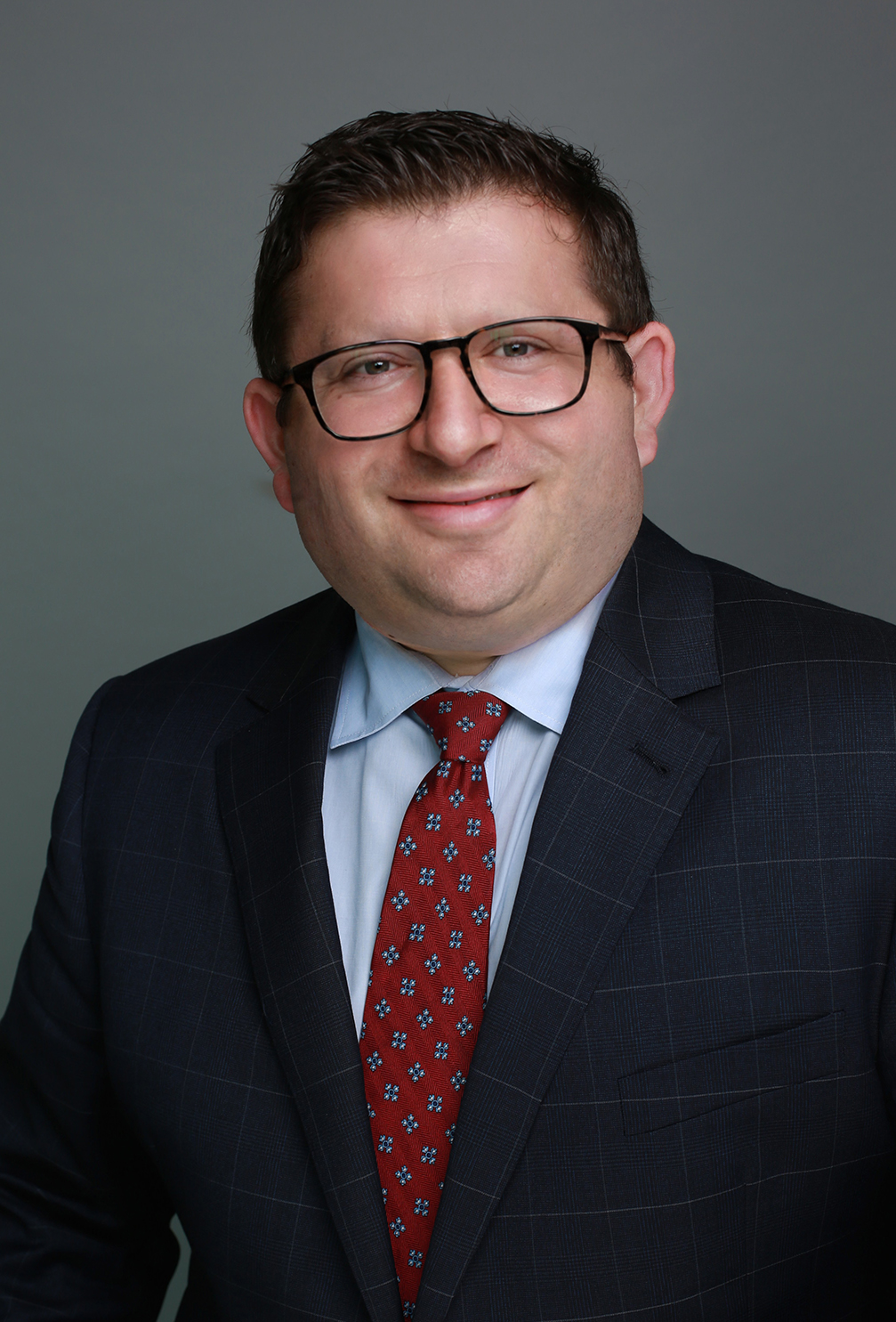 Ryan M. Lockman is an Associate Attorney licensed in New Jersey and Pennsylvania.  Since joining Mark B. Frost & Associates in January of 2011, Mr. Lockman has practiced in both state and federal court; in doing so, Mr. Lockman has filed pleadings, engaged in dispositive and non-dispositive motion practice, conducted discovery, and appeared in Court. 


A 2009 graduate of the Dickinson School of Law, Mr. Lockman clerked with the Pennsylvania Office of Attorney General, served as Comments Editor of the Penn State Environmental Law Review, and was published in the October 2009 issue of the ABA National Security Law Report.


Prior to joining the firm, Lockman served Of Counsel to the firm Mildenberg & Stalbaum, PC, where he assisted in litigation of high-profile race and gender discrimination cases in the Philadelphia area.  Mr. Lockman was born and raised in the Philadelphia area.
Passion and Determination...these are just two of the traits that have made Mark B. Frost so successful in preserving American citizens' civil and legal rights. With over thirty-five years of law experience, he has built an impressive and extensive portfolio of successfully litigated civil cases which have earned him an outstanding reputation.

Frost served his country as an officer in the U.S. Marine Corps from 1969 to 1972. During law school, his passion for fighting civil injustices was ignited. He interned at the American Civil Liberties Union and helped prepare a case involving a blind social worker who was denied unemployment with the Ohio Youth Commission because of his disability. After passing the bar in 1974, Frost experienced the first of his many accomplishments when he successfully litigated this case, which was instrumental in establshing employment rights for the handicapped.
As an attorney, Frost has obtained millions of dollars in verdicts and setlements during his career. He has tried civil cases in Pennsylvania, New Jersey and Delaware involving issues such as freedom of speech, sex and race discrimination, due process, prisoner rights, police misconduct, disability, education and employment cases as well as medical malpractice and other injustices.